James P. O'Connor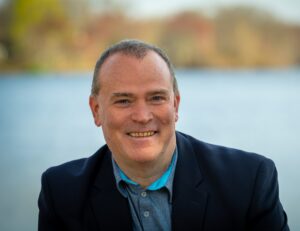 A graduate of Boston College and Hofstra University School of Law, Jim has been a practicing attorney in New York State for 32 years. For seven years he represented the Long Island Lighting Company as staff counsel assigned to defend the Company in personal injury and property damage lawsuits.
In 1995, Jim was appointed by New York Governor George Pataki and The New York State Insurance Fund's Board of Commissioners as General Attorney of the New York State Insurance Fund.
In 2003, Jim was appointed by New York State Insurance Superintendent to serve as Special Deputy Superintendent of Insurance with responsibility over New York's insurance insolvency program. Jim served as Special Deputy Superintendent until forming Maroney O'Connor LLP in August 2005.
Jim is a Past Chair of the NYSBA Torts, Insurance and Compensation Law (TICL) Section; Past President of the Defense Association of New York (DANY) 2019-2020 and served as the New York State Representative of the Defense Research Institute (DRI) from 2016 to 2018.
Jim served as the Building Commissioner in the Town of North Hempstead (November 2006-February 2008) and was an elected Town Councilman in the Town of North Hempstead from 1997-2001. Jim presently serves as an elected Town Councilman for the Town of Islip.
Email: joconnor@maroneyoconnorllp.com
Phone: 212.509.2009 x 102
Find me below: